The Summoned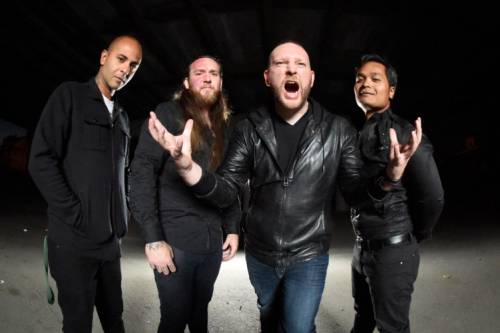 LINE-UP
# Justin Marchant - basse
# Sam Hang - batterie
# Shaun Murphy - guitare
# Stephen Thompson - chant
Retrouvez ici toutes nos chroniques, actualités, interviews, reports de concert, ainsi que la discographie et le line-up du groupe The Summoned.
Biographie
The Summoned est un groupe ou artiste américain, chroniqué 1 fois sur le webzine.
Style musical pratiqué, en quelques mots : mathcore, death, tech, hystérique.
Chroniques
Retrouvez ci-dessous notre chronique de The Summoned.
Les 1 dernières actualités pour The Summoned
Interviews
Il n'y a aucune interview du groupe The Summoned actuellement.
Live-reports
Il n'y a aucun report de concert du groupe The Summoned actuellement.
GROUPES / ARTISTES dans les styles de The Summoned
Voici des groupes qui pourraient vous plaire si vous aimez The Summoned.

Etats-Unis
Discographie
- "Harvest - EP" (2007)
- "Demo 2009" (2009)
- "If Only Minds Could Paint Pictures" (2011)
- "The Grave Mistake - single" (2012)
- "Live from Mad Bobs - live" (2015)
- "Sessions" (2017)
Liens