Rotting Christ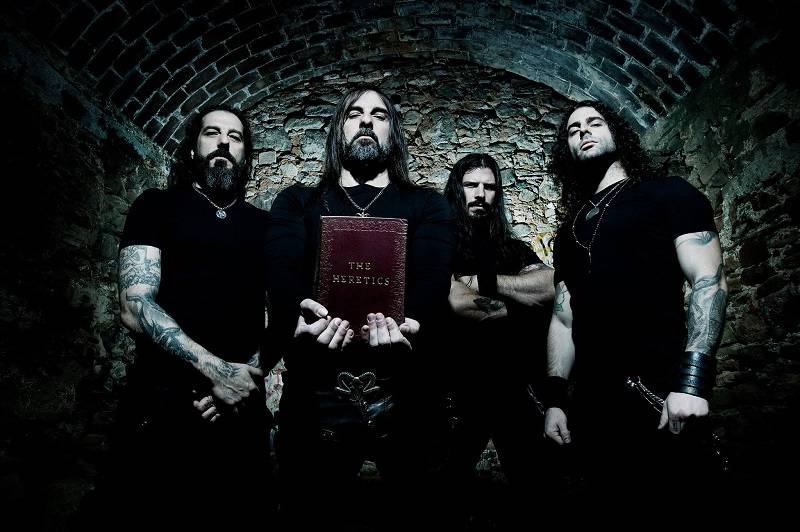 LINE-UP
# Sakis Tolis – guitare, chant
# Themis Tolis - batterie
# George Emmanuel - guitare
# Vaggelis Karzis - basse
Retrouvez ici toutes nos chroniques, actualités, interviews, reports de concert, ainsi que la discographie et le line-up du groupe Rotting Christ.
Biographie
Rotting Christ est un groupe ou artiste grec, chroniqué 4 fois sur le webzine.
Style musical pratiqué, en quelques mots : rotting, christ, mystique, metal, tribal, black, mélodique, belliqueux.
Chroniques
Retrouvez ci-dessous nos 4 chroniques de Rotting Christ.
Dossiers / Articles
Retrouvez ci-dessous nos 3 dossiers/articles dans lesquels on parle de Rotting Christ.
Interviews
Il n'y a aucune interview du groupe Rotting Christ actuellement.
Live-reports
Retrouvez ci-dessous notre report de concert de Rotting Christ.
Les 10 dernières actualités pour Rotting Christ

Grèce
Discographie
-"Decline's Return"- demo - demo (1988)
-"Leprosy of Death"- unofficial demo (1988)
-"The Other Side Of Life" – Split avec Sound "
-"Pollution" (1989)
-"Satanas Tedeum" – demo (1989) (
-"Passage to Arcturo" – Ep (1991)
-"Split with Monumentum" (1991)
-"Dawn of the Iconoclast" -Ep (1991)
-"Ades Wind" - demo (1992)
-"Apokathelosis"- Ep (1993)
-"Thy Mighty Contract" (1993)
-"Non Serviam" (1994)
-"Triarchy of the Lost Lovers" (1996)
-"A Dead Poem" (1997)
-"The Mystical Meeting" - single/live/cover compilation (1997)
-"Sleep of the Angels" (1999)
-"Der Perfekte Traum" -single/live (1999)
-"Khronos" (2000)
-"Genesis"(2002)
-"In Domine Sathana" - live DVD (2003)
-"Sanctus Diavolos" (2004)
-"Theogonia" (2007)
-"Non Serviam" - A 20 Year Apocryphal Story -live "DVD/CD" (2009)
-"Aealo" (2010)
-"Κata Τon Daimona Εaytoy" (2013)
- "Lucifer Over Athens" - Live (2015)
- "Rituals" (2016)
- "The Heretics" (2019)
Liens