Nick Oliveri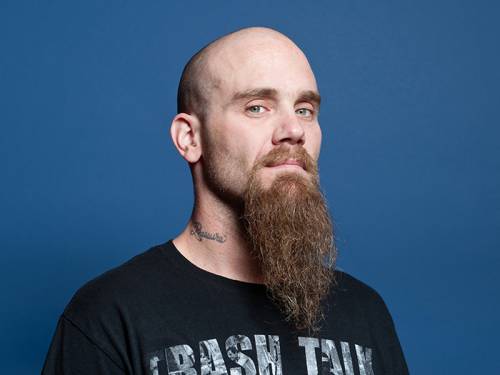 LINE-UP
# Nick Oliveri - Chant, guitare, basse
Biographie
Nick Oliveri est un chanteur, bassiste et guitariste américain qui a joué/joue au sein de Queens of the stone age, Kyuss, Mondo Generator, Bloodclot ou the Dwarves. Il accepte volontiers les invitations à participer avec les groupes et les projets du coup on le retrouve fréquemment sur des albums de stoner.
Style musical pratiqué, en quelques mots : stoner, brutal, acoustique.
Chroniques
Retrouvez ci-dessous nos 6 chroniques de Nick Oliveri.
Interviews
Il n'y a aucune interview du groupe Nick Oliveri actuellement.
Live-reports
Il n'y a aucun report de concert du groupe Nick Oliveri actuellement.
GROUPES / ARTISTES dans les styles de Nick Oliveri