Cradle Of Filth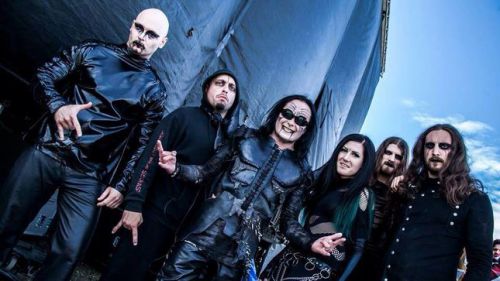 LINE-UP
# Dani Filth – chant
# Richard Shaw – guitare
# Marek Smerda – guitare
# Daniel James Firth – basse
# Martin Skaroupka – batterie
# Lindsay Schoolcraft – claviers/chant
Biographie
Cradle Of Filth est un groupe ou artiste anglais, chroniqué 2 fois sur le webzine.
Style musical pratiqué, en quelques mots : symphonic, blackmetal.
Chroniques
Retrouvez ci-dessous nos 2 chroniques de Cradle Of Filth.
Interviews
Il n'y a aucune interview du groupe Cradle Of Filth actuellement.
Live-reports
Retrouvez ci-dessous notre report de concert de Cradle Of Filth.
GROUPES / ARTISTES dans les styles de Cradle Of Filth