Seeds Of Mary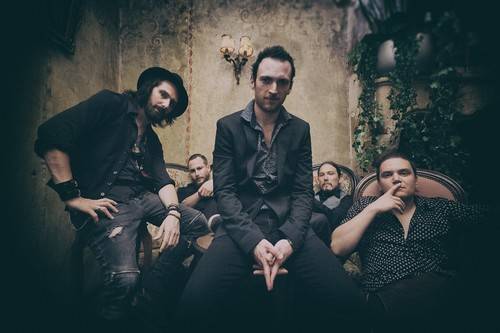 LINE-UP
# Jérem - Chant
# Julien - Guitare
# Raph - Guitare / Chant
# Eliott - Basse
# Aaron - Batterie
Biographie
Seeds Of Mary mélange habilement un grunge 90's à un rock plus moderne aussi puissant que mélodique. Motivés et forts de nombreuses expériences live, le groupe alterne riffs catchy et ambiances puissantes.

Seeds Of Mary a assuré la première partie de Nashville Pussy et partagé la scène avec des groupes tels que Bukowski, Headcharger, PeterPan Speedrock ou Mörglbl. Le groupe a également reçu un accueil fort chaleureux hors de son fief bordelais et échafaudé plusieurs tournées françaises (Limoges, Strasbourg, Pau, Anglet, Toulouse, Nice, Nantes, Paris, Nancy, Chambéry, Angers, Rennes, Angoulême, Hendaye, Caen, Lille, Reims, Mont-de-Marsan, Brest, Capbreton, Rouen, Poitiers, La Rochelle, Brest, etc.).
Style musical pratiqué, en quelques mots : rock, grunge.